Welcome To Totally Drinks.
This site has answers to a variety of drinks questions to help you get back to enjoying a good beverage.
The site is run by a small team who are avid drinkers of anything from soda, to beers, and something a little stronger. The content is personally researched and we always aim to provide valuable information – whatever you're searching for.
We hope you've found something useful on Totally Drinks. If you have any questions or comments, please reach out via our contact page.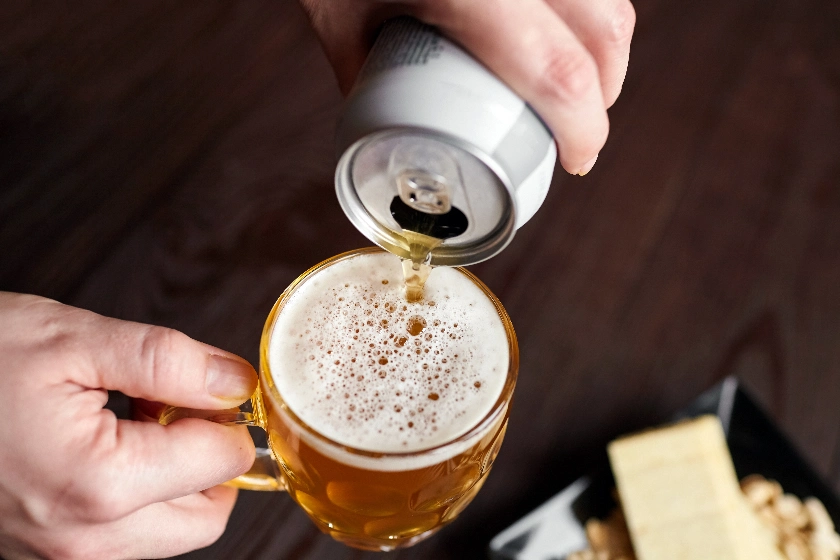 Who We Are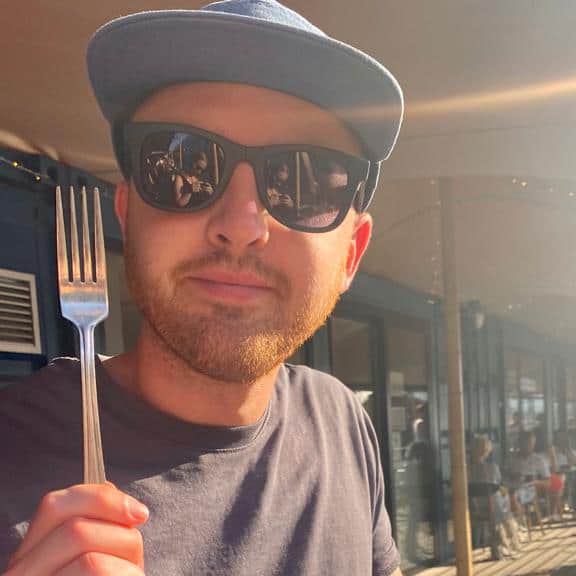 Tom Hambly is the founder of Totally Drinks. He loves building websites and his favorite drinks are wine, beers and whiskey.
Contact Us
For any questions please see the contact page for details on how to get in touch.